As 'value for money' remains core to every project brief, cost comparison analysis should always be the first step in the specification process. Cost comparison enables specifiers to analyse and compare supplier estimates and performance assumptions in terms of the measurable, lifetime performance expectations and associated cost savings, which can be achieved with better quality products – and the costs that can be incurred by cheaper alternatives.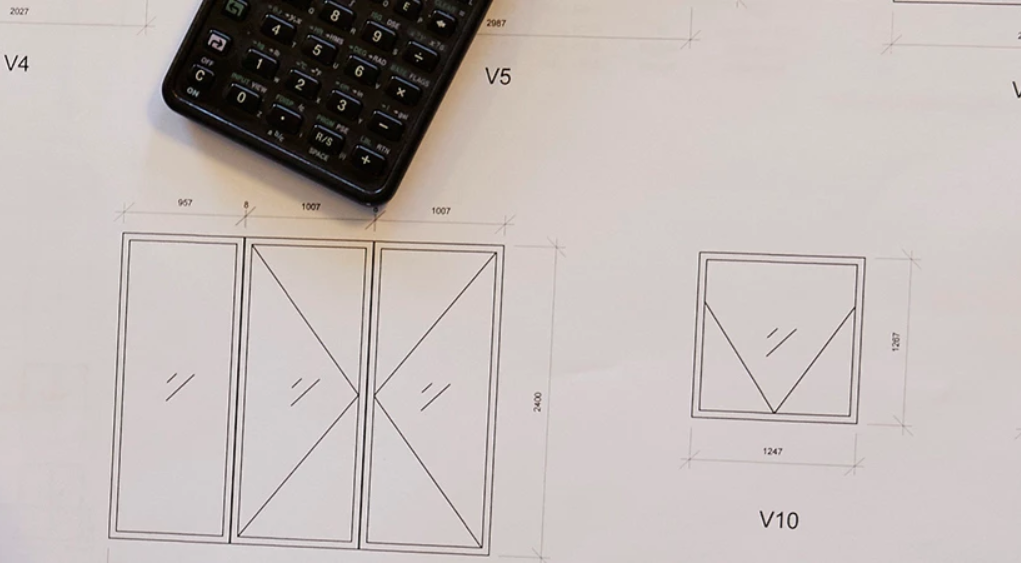 This process is particularly relevant to window and door specification as cost comparison allows a fair assessment of very different window systems, and can show the impact of specific performance targets on achievable sizes and costs. Take external maintenance for example. While uPVC, aluminium and composite glazing should only need regular cleaning to maintain performance, even the best quality timber windows and doors will need repainting at least once during their operational lifetime. Eight to ten years* is typically cited by most window manufacturers, but this period could be shorter if frames are exposed to challenging climatic conditions or if minor maintenance problems are not addressed promptly.
*(source Wood Windows alliance 2016)

The specification of triple glazing is another good reason for undertaking proactive cost comparison. Specifiers and clients still consider this to be a relatively expensive option, but our cost consultants can show that VELFAC triple glazing may only require a 10-15% budget uplift from double glazing, while the U-value benefit will be significant, rising from around 1.4-1.55 W/m2K to 0.8-0.9 W/m2K. This gain can justify off-setting any additional, relatively modest costs elsewhere on the project, while the improved insulation translates into significant reductions in energy costs over a building's lifetime.

WHY COST CONSULTANCY IS SO IMPORTANT FOR YOUR PROJECT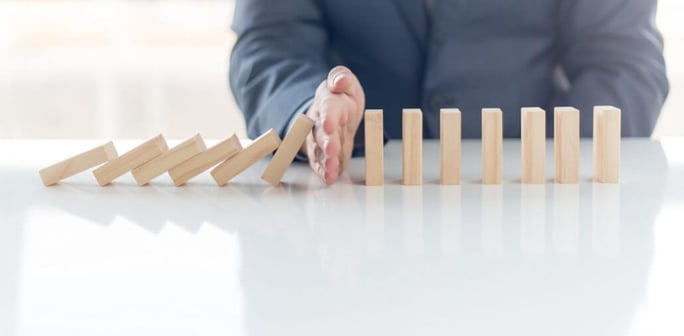 Cost comparison is a service VELFAC provides free of charge to any specification team considering our aluminium / timber composite glazing system. Our in-house cost consultants bring deep knowledge of product design and manufacture to the process, and understanding of performance in different construction contexts and of regulatory and other constraints. We can also bring a critical eye to design aspirations, helping replace less practical ideas with more realistic, costed alternatives.
Product-specific cost comparison is not obligatory, but skipping this stage of the specification process is not without risk, including:
Budget and time overruns
Having to change adapt design later in the process therefore compromising final result
Not fully exploiting the benefits of alternative different systems through lack of knowledge / assumptions

ANALYSING YOUR COSTS PRE-TENDER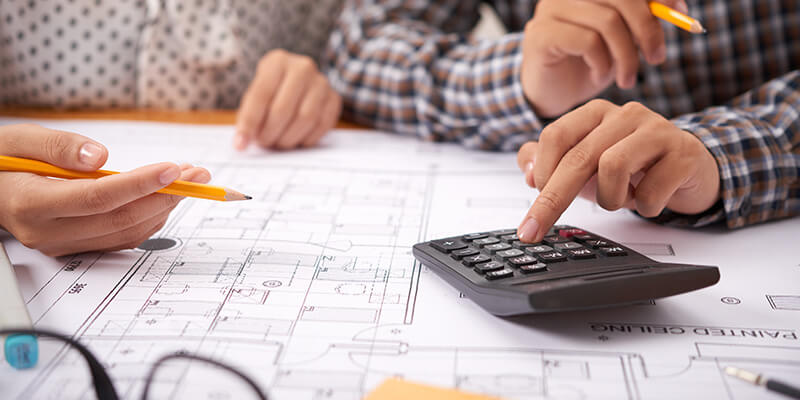 We recommend starting the cost consultancy process as soon as possible, ideally during pre-tender discussions, although we are happy to provide advice at any stage of the design phase. Starting early, however, delivers a number of benefits:
budget clarity can evolve alongside design ideas providing a valuable steer for product choice
alternative strategies to meet design goals can be identified
we understand more about your basic window designs and performance requirements, including



target U-values and G-values
acoustic needs
requirements of SBD/PAS24
cleaning and ventilation strategies.

Based on this information we can provide the early stage cost guidance that gives both architect and client the confidence to choose our system, and we can recommend our most suitable products whilst also checking that every window and door can be manufactured to the required size and specification requirements.

Cost comparison is therefore a risk-free opportunity to explore cost and product options while challenging product assumptions and any default reliance on 'known' brands and technologies. This better understanding of comparative costs can also demonstrate the potential of alternative products and show that the 'cheapest' solution may actually be the most expensive.
Contact our Team to discuss specific budget requirements for your next project.