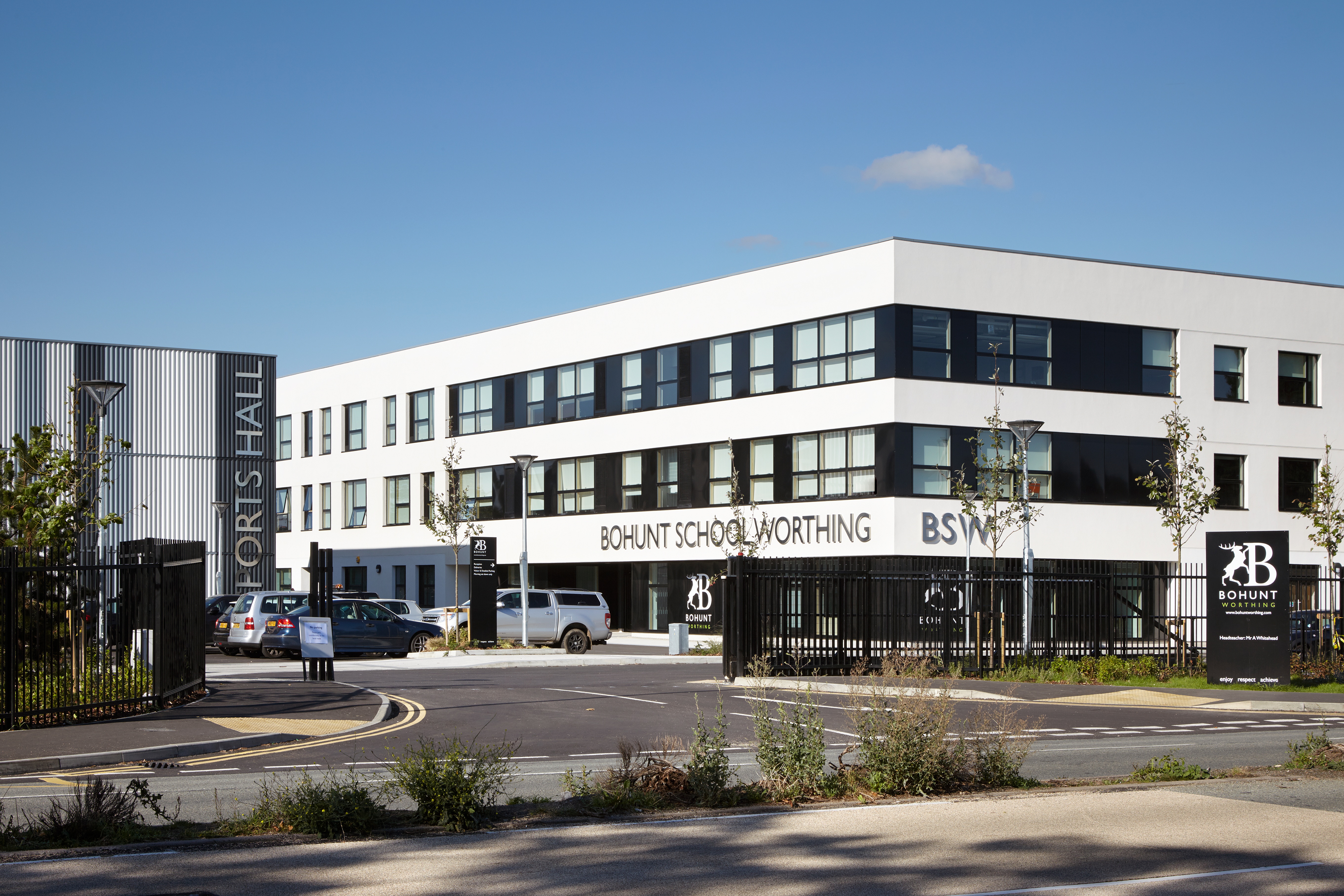 With budgets tight quality products can prove best value for money.
By Chris Newton, VELFAC Specification Coordinator
Continued growth in UK pupil numbers continues to fuel an increase in education construction, especially in primary but inevitably moving to secondary as pupils grow up. No matter how large or small the project – from a small classroom extension to a brand new school - budgets in this sector are always tight, making lifetime costs even more relevant when specifying building products.
This is especially true for glazing. Good daylight design in schools is actively promoted by the UK Government, which recognises the important role daylight plays in ensuring effective, efficient and comfortable teaching spaces and communal areas. For architects and builders, this means an increase in the area of glazing installed across a school build, and a new assessment of value for money when it comes to window performance.
Energy efficiency is a good example. High performance double-glazing can deliver impressively low U-values, possibly down to 1.4W/m2k if units are triple glazed, and these low-energy windows can significantly reduce heating bills throughout the year. Slim framed systems further improve thermal performance; as glass is a better insulator than the frame, any system which reduces frame volume will improve thermal efficiency. Slim frames can also increase natural daylight by up to 15 per cent, reducing the need for artificial lighting and the energy it consumes.
Maintenance costs are another important consideration. As an external framing material aluminium delivers low maintenance durability and won't need repainting for the 40+ year lifetime of the window installation. All-aluminium window systems can, however, appear cold and 'commercial' in a school environment – a composite system, which combines aluminium with internal timber (lacquered or painted to an RAL colour), brings an added, more natural character to interiors.
When lifetime costs are calculated, low energy composite glazing can prove to be the most budget-friendly option for education projects, certainly equal (if not cheaper) than commonly used all-aluminium alternatives. For fully-costed examples, and a range of case studies, see the latest VELFAC education brochure which also provides more information on the benefits of aluminium / wood glazing for schools.