The UK Government's pledge to reach 'net zero' by 2050 has important implications for housebuilders, with the launch of policies designed to 'radically improve' the energy performance of new homes by 2025. This is prompting a renewed focus on the specification of windows and doors - crucial to zero-carbon home design - in order to fully exploit the sustainable benefits that high-performance glazing can deliver.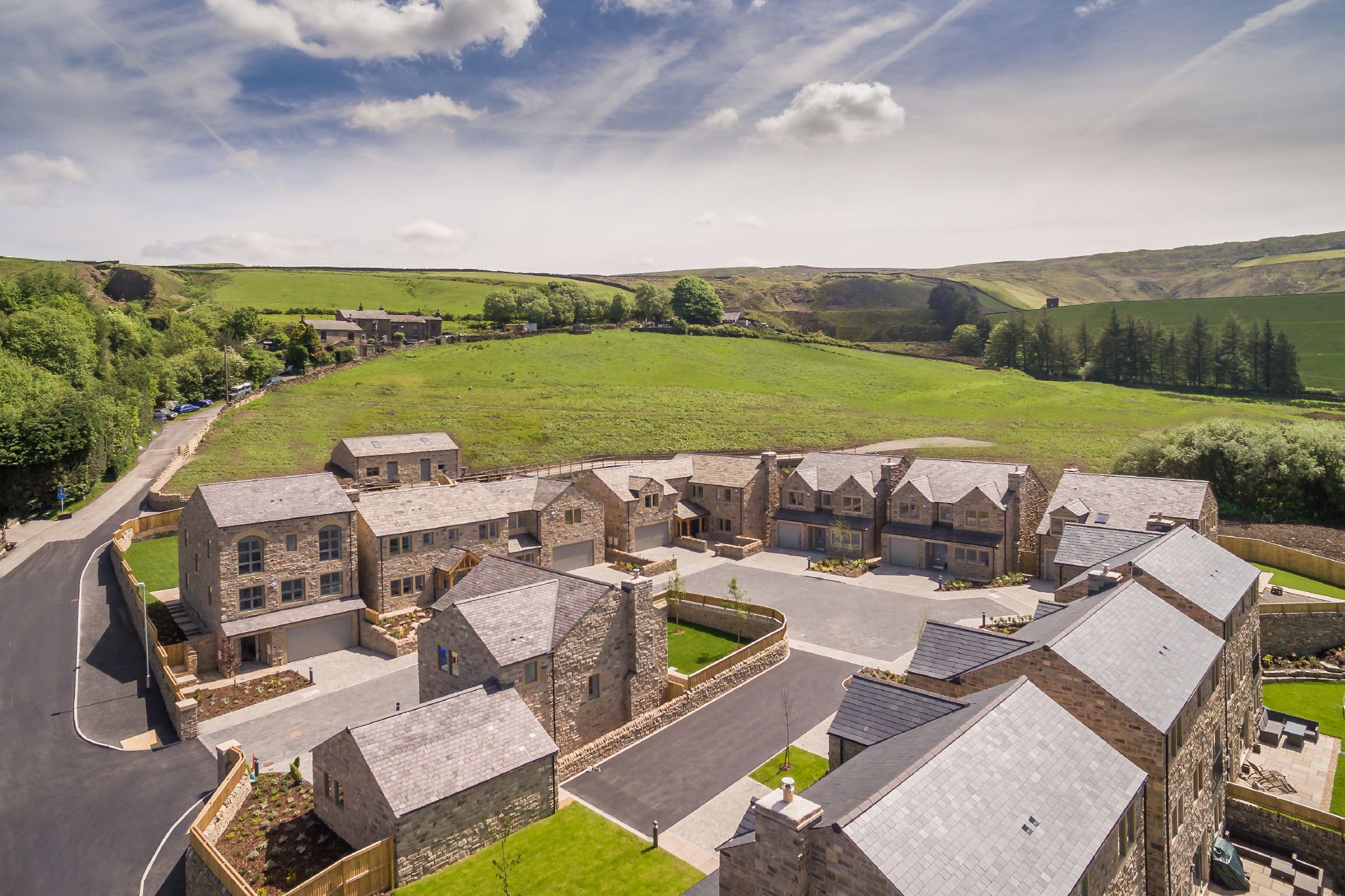 What is a 'zero carbon' home?
A zero-carbon home removes the same amount of carbon from the atmosphere as it emits. This is achieved by minimising carbon emissions (by improved insulation, for example) and offsetting any residual emissions, perhaps by planting trees or making a net energy contribution back to the grid. Zero-carbon performance results in a home full of benefits welcomed by potential buyers. These include lower energy bills, better quality (and more durable) building products, and the ideal balance of windows and ventilation in order to fill rooms with natural light while maintaining the ideal indoor climate.
Specifying windows for zero carbon performance
As windows and doors play such an important role in zero-carbon performance, we recommend a 'whole house' approach to specification, which considers issues such as:
The impact of building orientation, and local shade, on internal light levels - in each room, and at different times of the day and year
Optimal window distribution and size, plus structural shading needs (such as canopies or overhangs) in order to fully exploit solar gain across the year, minimising the impact of high-level summer sun and maximising energy gain from lower winter sunlight
Ideal window function – determining the best combination of fixed, opening, motorised, and sensor-controlled windows in order to achieve energy and ventilation targets
Understanding the impact of window style – windows with a greater ratio of glass to frame are more energy efficient, making slim-framed contemporary window units inherently more thermally efficient than styles featuring mullions or glazing bars, for example, which divide the glass pane.
Key features of a sustainable window system
The ideal glazing for zero-carbon construction will embody a range of performance features, including:
Low glass/frame combined U-values (measure of heat loss) – the lower the U-value the better, and as glass has a lower U-value than the frame the combined glass/frame U-value is required for accurate specification
Slim frames – to minimise heat loss, reduce U-values, maximise natural light and increase solar gain
Double and triple glazed options featuring identical sightlines – as triple glazing may not be required for every window, a flexible window system will allow façade specific glazing specification without design compromise, to meet precise energy targets and reduce budgets
Thermally broken frames – featuring a non-conductive material to minimise heat transfer (primarily used in composite (aluminium/timber) or all-metal frames)
Efficient frame seals and low energy installation techniques - in ordered to minimise draughts and avoid 'thermal bridges' which allow heat to escape
Solar control glazing - to minimise the effect of solar gain, enabling more glass throughout the home
Low maintenance design – a window which never needs repainting or repairing greatly reduces maintenance costs
Sustainable manufacture – with test results to support 'cradle to grave' environmental and recycling claims.
Take expert advice
It's clear that housebuilders need to adopt a proactive approach to sustainable design and specification – one that stays ahead of regulation rather than chasing compliance. If you are planning a zero-carbon housing development then talk to your window supplier as early as possible. This will ensure your project achieves its objectives while remaining cost efficient to build, and meets additional regulatory targets so that final sign off from building control is swift and trouble free.