When choosing patio doors, many self-builders and renovators are confused by the range of designs and functions on offer, and not always sure if their ideal design will suit their home. Here's some advice on how to make the right choice.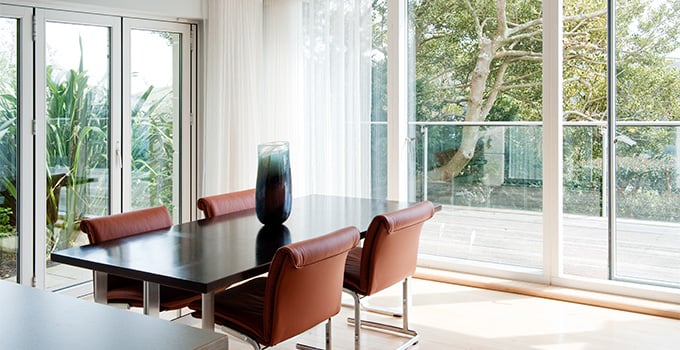 Sliding doors
- ideal for any location, especially where space is tight, such as a balcony or terrace. VELFAC sliding doors open up to 1.2m wide, or for an extra-wide opening consider the VELFAC bi-parting door design – this features two central glass panes which slide apart to create uninterrupted openings up to 2.5m wide.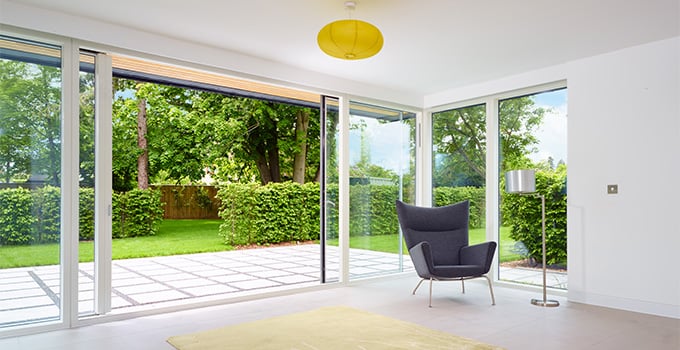 Bi-fold doors
- can also be used to create large openings, as the door is made up of individual glass panes which flex and fold back. Bi-fold doors need space to store the glass panes when fully or partially open, and so are ideal for ground floor locations.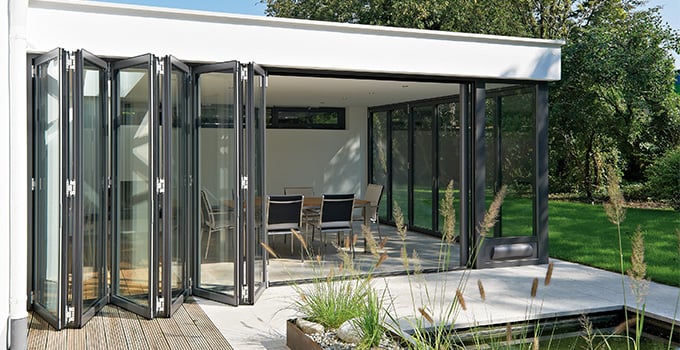 Casement doors
- the 'traditional' hinged door design, and available in a variety of widths and styles. Casement doors can be installed in any room, and especially where wall space is more limited or you don't have the width for a sliding door. You still need space outside to allow the door to open, or space inside if the door is used as part of a Juliette balcony.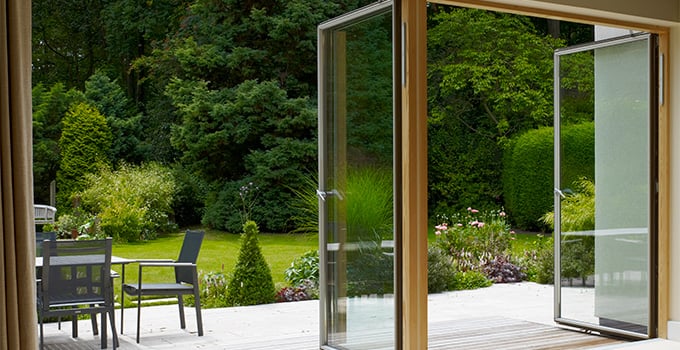 And don't forget...
Before you order, check the construction of your wall to make sure you can install your ideal glazed door. Also look for door designs that combine style and performance and especially those that offer good insulation and a range of security features.
Read more about patio doors or visit out gallery for more inspiration.