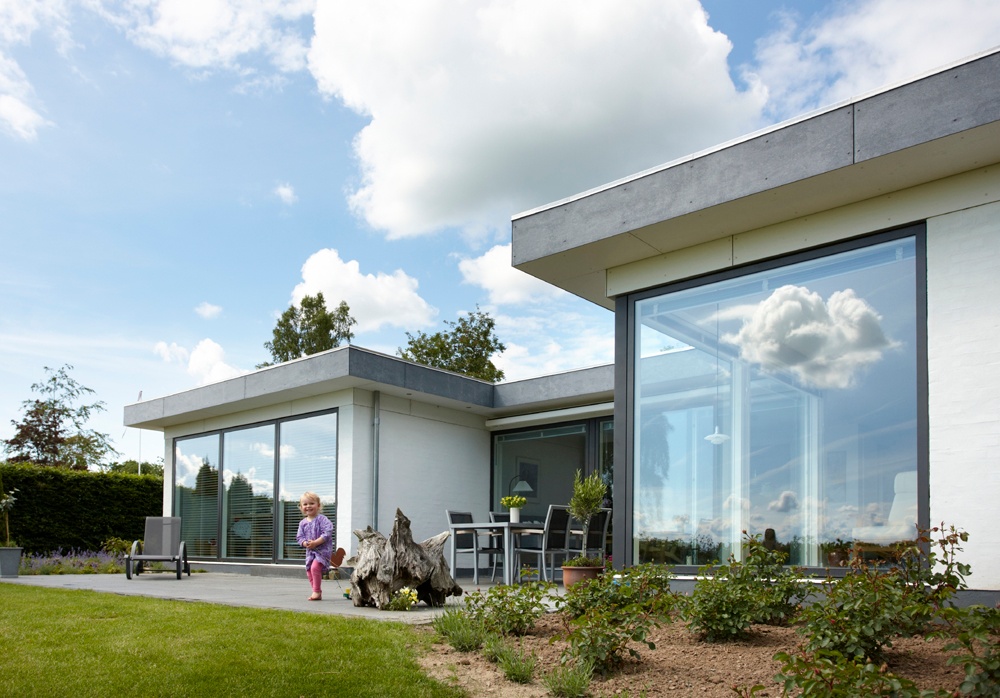 Choosing the right type of window for your project can make a big difference to the comfort of your home, your energy bills and your ongoing maintenance costs.
Here's a quick guide to the different window materials currently available, to help you start the decision making process.
Wood
Advantages:
Warm, natural wood has always been a popular choice of window frame. It adds character and style, inside and out, and has great design flexibility as wood can be painted, stained or varnished, and can be used in both traditional and contemporary projects. In terms of window performance, wood is a good insulator, and is also an environmentally friendly, renewable building material.
Disadvantages:
Wood has a naturally short lifecycle, and wooden window frames need regular repainting or repairs, especially in exposed locations, such as on the coast. Timber frames often feature thicker sightlines (frame width) which reduce the amount of natural light entering a room, and also reduce acoustic insulation.